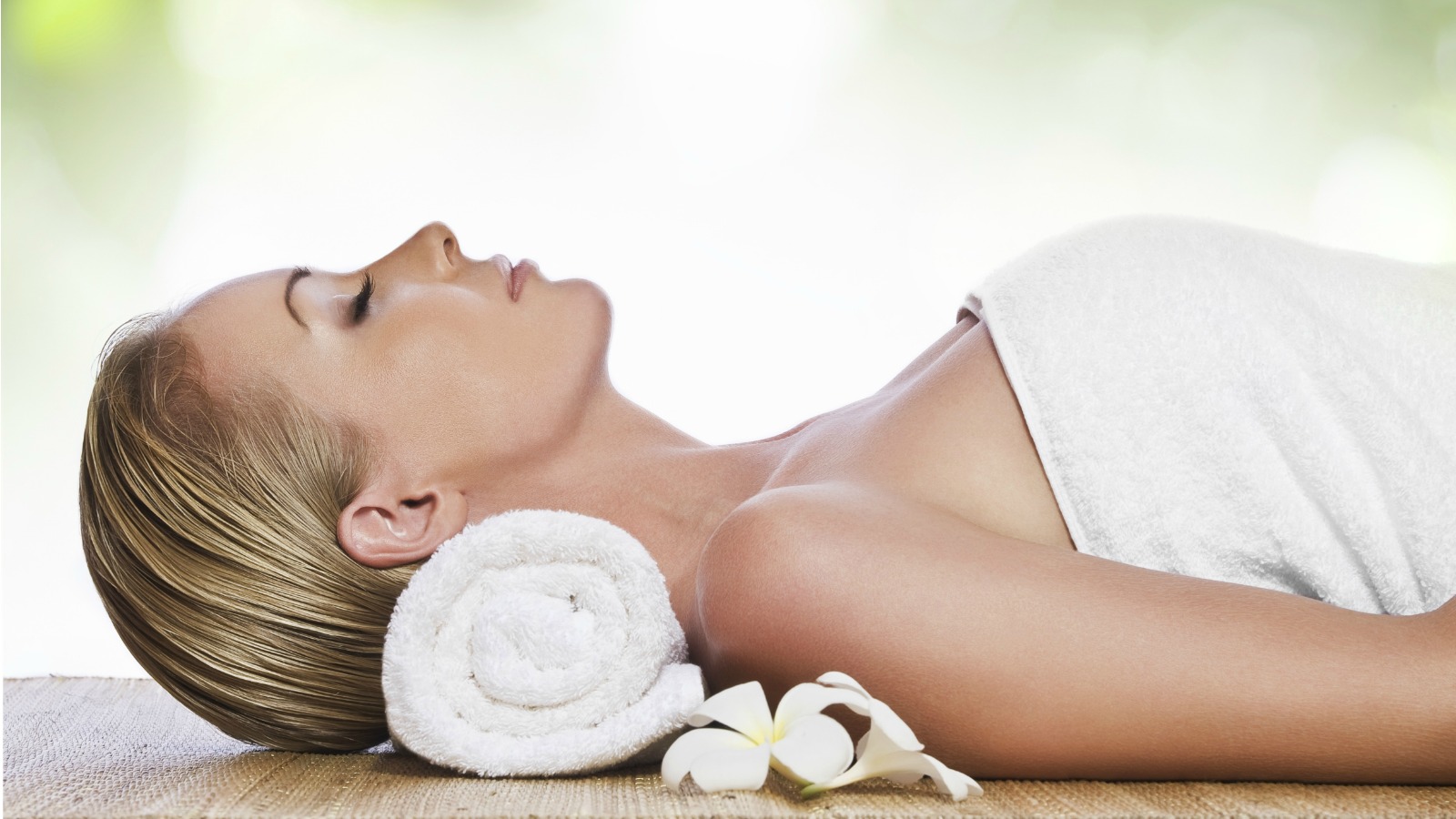 Sofitel Noosa Pacific Resort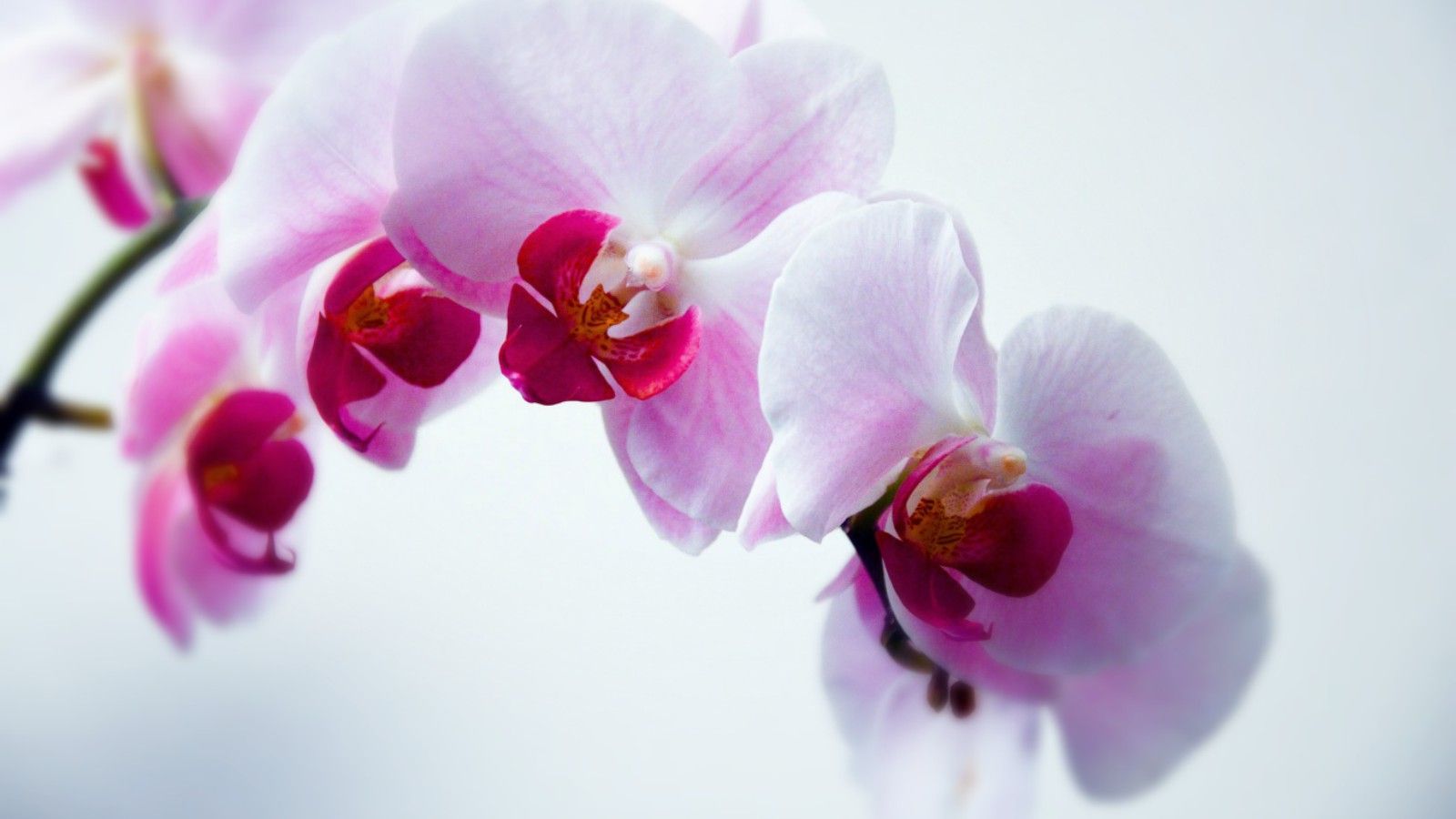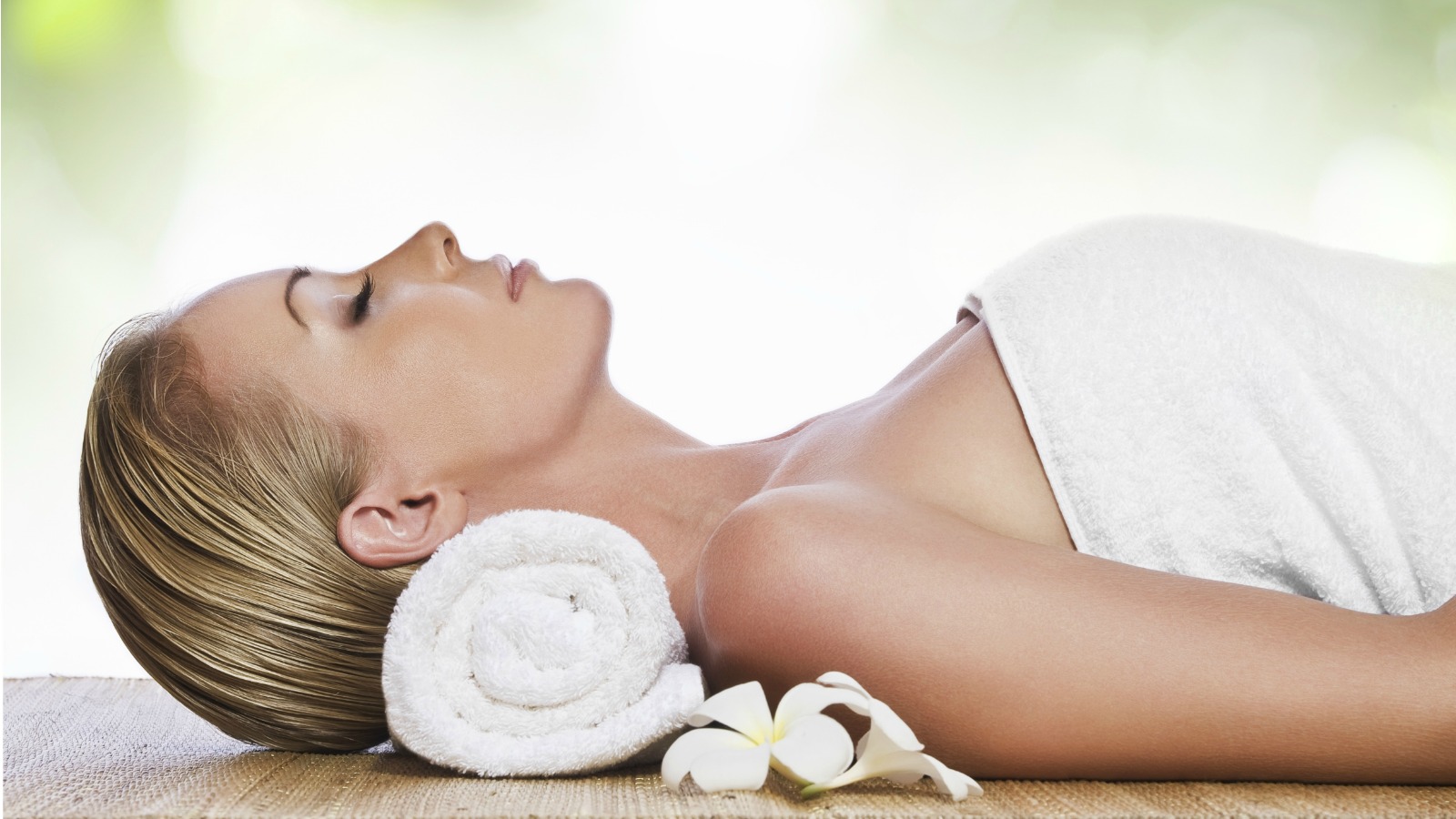 Sofitel Noosa Pacific Resort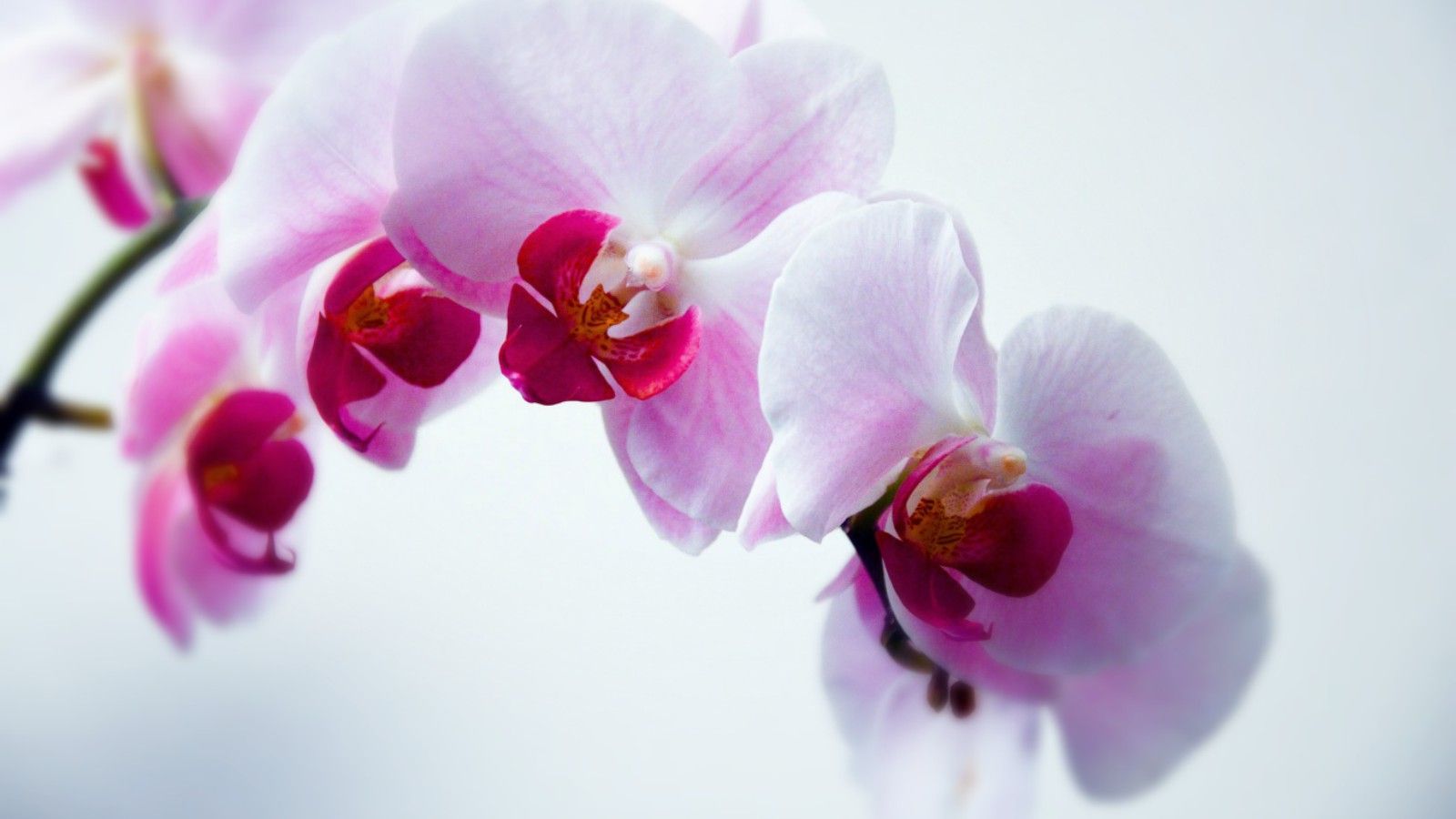 SPA ETIQUETTE
The spa is an area of relaxation and tranquillity. We ask that you respect other guests' right to privacy and quiet. Please leave your mobile turned off and keep voice levels to a minimum. The spa is a non-smoking area. The excessive consumption of alcohol before, during or directly after your treatment is contraindicated.
When should I make an appointment? It is important to make prior reservations so we can accommodate your needs. We recommend at least 24 hours notice of appointments.
Choosing treatments? Our dedicated AQUA Day Spa staff will assist you in selecting the treatments best suited to your needs. Please inform us of any health conditions that may affect your AQUA Day Spa experience.
When should I arrive? For you to enjoy the full value of your pampering, please arrive 15 minutes prior to the start of your treatment to change into a robe and slippers, relax with a ginger tea and fill in your consultation form.
What if I am late? Please plan your "time out" carefully. All treatments conclude at the scheduled time so as not to delay the next client.
What if I need to change or cancel my appointment? Please call by 6pm the evening before your treatment to change or cancel, otherwise a cancellation fee of 50% will apply. No show appointments are charged at 100%.
What should I wear? Our primary concern is maintaining your sense of dignity and well-being. Our fully qualified therapists are trained to drape correctly in order to respect your comfort and privacy. Robes, slippers and disposable underwear are provided. Please bring your swimwear if you would like to use the Steam Room and Aqua Therapy Area.
What is the minimum age? Please note that all guests utilising the facilities including treatments at the AQUA Day Spa must be over the minimum age requirement of 16 years.
Monday

10:00 AM - 6.00 PM

Tuesday

10:00 AM - 6.00 PM

Wednesday

10:00 AM - 6.00 PM

Thursday

10:00 AM - 6.00 PM

Friday

10:00 AM - 6.00 PM

Saturday

10:00 AM - 6.00 PM

Sunday

10:00 AM - 6.00 PM